Hi All , I have been reviewing what telescope to buy for a while and at the forthcoming IAS I hope to see some in the flesh and decide. While on the internet, I found on a mount that can be converted from Alt Az to EQ used on the Skywatcher Explorer 130P – see link and photo (although I would prefer the 150P).
https://www.harrisontelescopes.co.uk/acatalog/skywatcher-explorer130avant-130.html#tab-4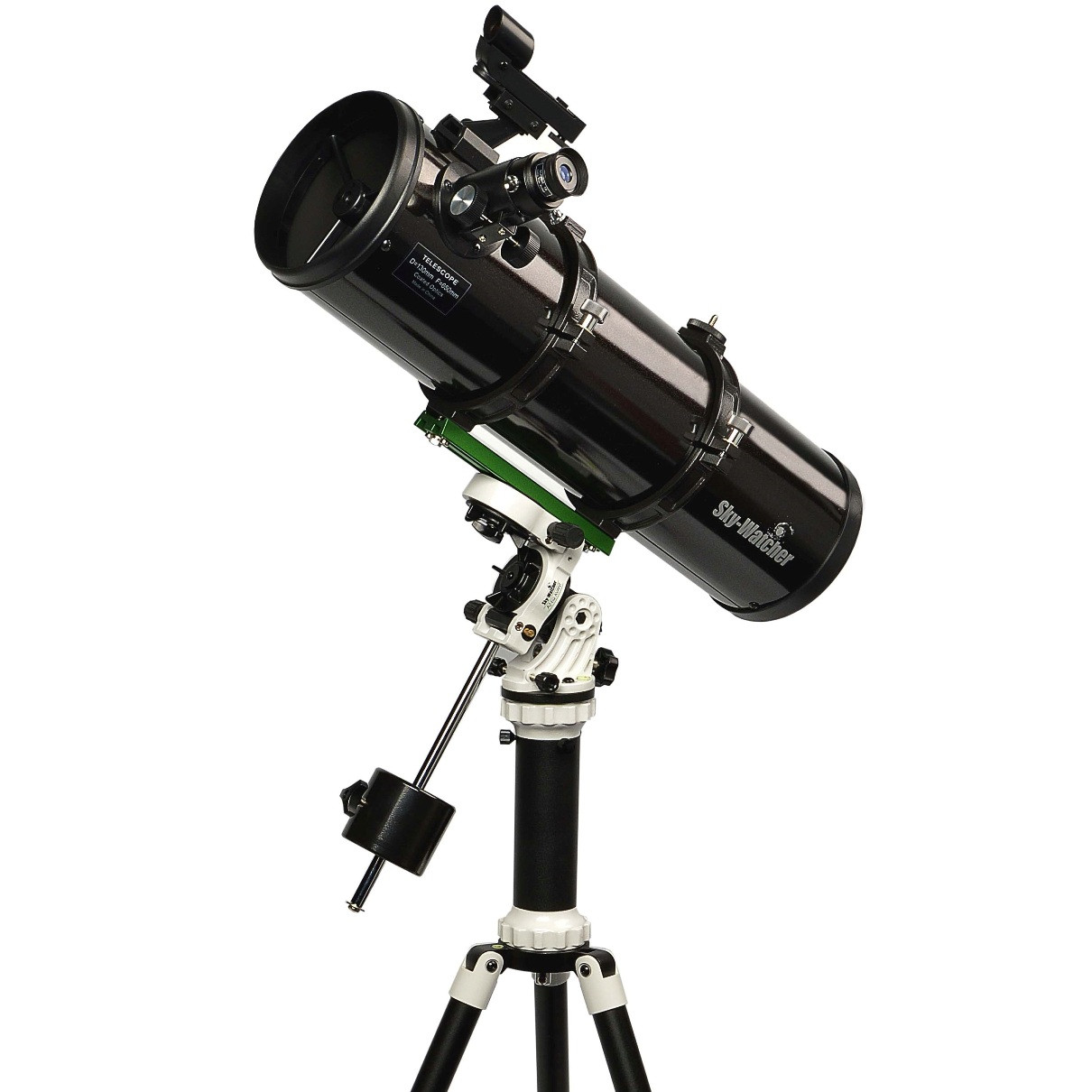 Does anyone have experience of this type of mount. I have no experience of actually using an astronomical telescope, but can any EQ mount be used in Alt Az mode just be aligning the polar axis vertically? I would be interested in the views of anyone with experience of a mount designed to be converted  from one type to another? Are they a compromise that end up not performing well in either mode? Thanks in advance.